Leadership Boot Camp for Supervisors
Overview
The two-day Leadership Boot Camp for Supervisors is based on our renowned 3 day Leadership Boot Camp for Middle Managers and is ideal for new supervisors and aspiring leaders. The program provides your supervisors a leadership training experience that combines the best techniques of the world's most successful managers with those of the world's most successful military commanders. Your supervisors will walk away with the strategies, motivation and skills to be confident they can be more effective leaders.
The Boot Camp is held at your location or a location of your choosing, and requires close coordination between Academy Leadership, your executive management team and your training staff. Typical group size ranges from 10 to 15 participants. We have found that keeping the group size small ensures that all participants get the most out of each session. Participants will learn:
Day 1
Introduction — What is Leadership?
Their Personal Leadership Profile
Leader's Compass — A Personal Leadership Philosophy
How to Communicate like a Leader
Day 2
How to Motivate Your People
Managing Your Time Like a Leader
Techniques to Coach Your People
Download PDF Brochure
Course Credit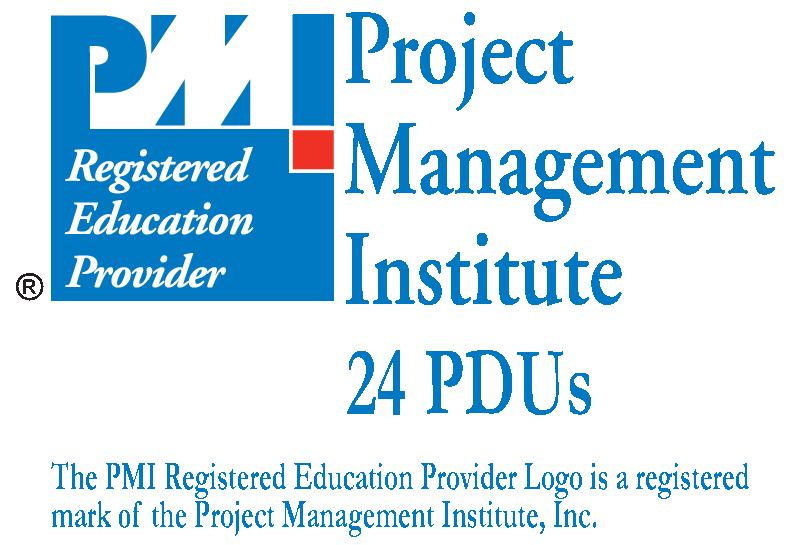 Contact Us for a Quote!