Leadership Boot Camp for Teams
Summary
The three-day Leadership Boot Camp for Teams is based on our renowned open enrollment program. The process requires close coordination between Academy Leadership, your executive management team and your training staff.
The Boot Camp is held at your location or a location of your choosing. Typical group size ranges from 8 to 15 participants. We have found that keeping the group size small ensures that all participants get the most out of each session.
When your team participates in our Leadership Boot Camp they will become leaders who energize their teams, enable their people to see a clear relationship between their daily duties and organizational goals, and instill smart work strategies throughout the company to achieve tangible results.
Agenda
Pre-work
Prior to attending Leadership Boot Camp, you will receive a copy of The Leader's Compass, 3rd Edition and will be required to complete a first draft of your Leadership Philosophy (Leader's Compass). Please allow 3-4 hours for completion of all required pre-work.
Day 1: Know Yourself
The Leader's Journal
Personal Leader Profile
My Leader's Compass
Goal Setting
Day 2: Know Your People
Communicating as a Leader
Motivating People
Conflict Management
Day 3: Know Your Stuff
Leader as Coach
Leading Productive Meetings
Managing a Leader's Time
Homework
Allow 1-2 hours to complete the required readings and exercises from Day 1 and Day 2.
Course Credit
In addition to 36 PDUs from the Project Management Institute, attendees of our Leadership Boot Camp are eligible for 30 PDCs from the Society for Human Resource Management (SHRM), or 36 CPEs from the National Association of State Boards of Accountancy (NASBA)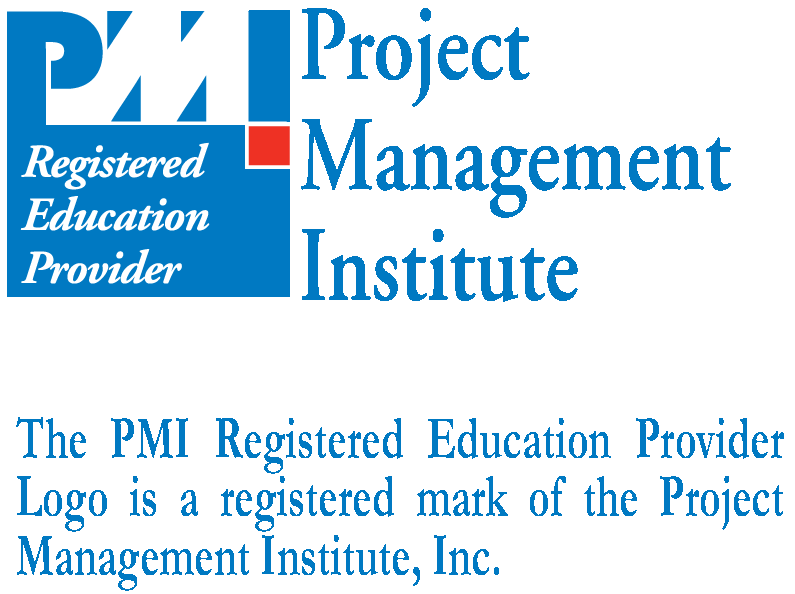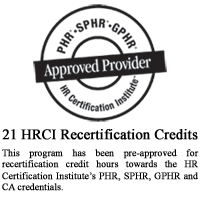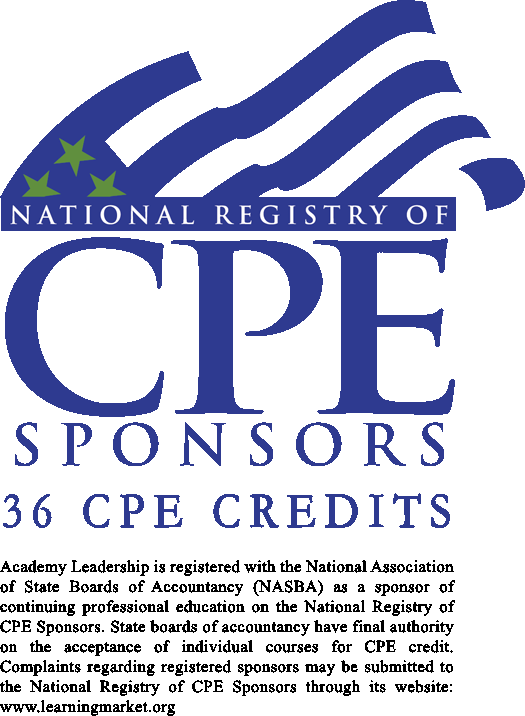 Contact Us for a Quote!